An Assassin's Honor: A Video Game Review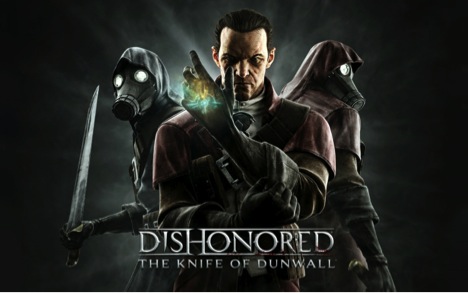 Hang on for a minute...we're trying to find some more stories you might like.
"Dishonored" is a stealth action adventure video game, and a fan favorite of many gamers. It is played from a first person perspective, and allows the player to undertake a series of assassination missions in a variety of ways. The game gives the freedom to complete missions in multiple ways, through stealth or combat, using lethal or nonlethal methods.
The gamer follows the story as Corvo Attano, the royal bodyguard of the Empress, now turned to assassin, as he hunts down those who framed him. He also rescues the daughter of the Empress who has been kidnapped. Through the course of the game, the gamer encounters "The Outsider" who will give access to magic. This magic can be bought or upgraded with runes, which you will find later in the game. Your course of action will affect how the game progresses. The setting is in a steampunk fantasy, which makes the game more interesting since there is so much to see and explore.
The graphics are amazing and help make the game to become more realistic. You can't help but be immersed in the game play!  I've replayed Dishonored a few times to experiment on the game and the paths that you could take, and I am satisfied at how different the game feels when I choose different methods. Although the visuals are stellar, the plot can use a little work. At some points, the storyline seemed a bit clichéd. However the multiple endings were quite exciting and the action speaks for itself. Overall, the game was amazing and I highly recommend it. I give it a 10/10!
By Jamie Chang