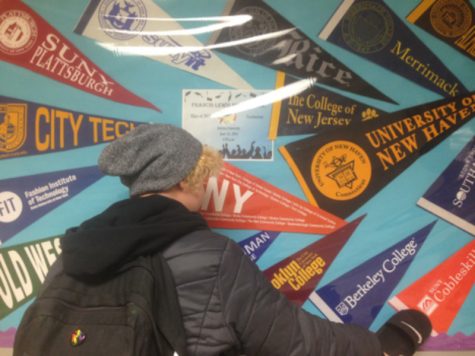 Nathalie Segarra-Valle, Reporter
March 15, 2019 • No Comments
Imagine it's 9:10 am, during the middle of second period. The teacher has just asked you to present and, against your better judgement, you politely step up to the front of the classroom. Your heart beat speeds up, but...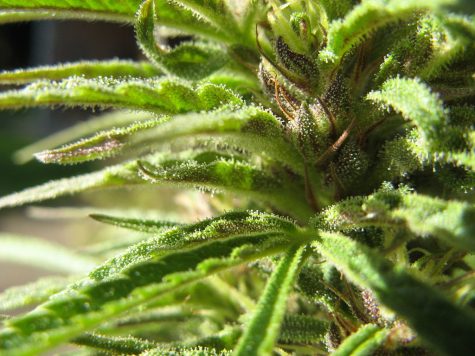 Victoria Sheung, Editor
March 22, 2019
Governor Andrew Cuomo recently proposed legalizing the "adult use of recreational marijuana" in his 2019 Justice Agenda.  Supporters of the legalization of marijuana...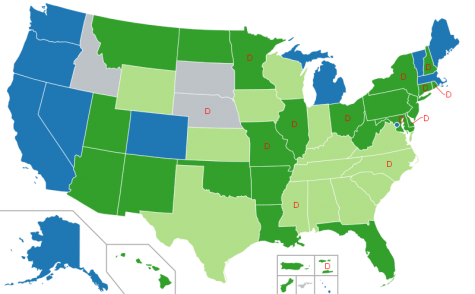 Opinion: The Push to Legalize Marijuana in New York
March 8, 2019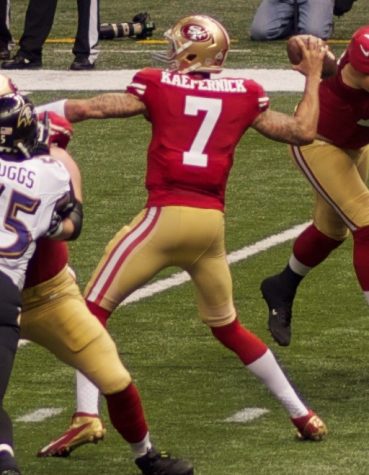 I'm With Kap: Why Punishing the Right to His Free Speech is Wrong
February 6, 2019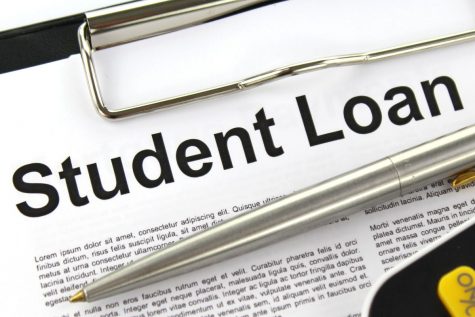 Student Loan Interest Rates Are Not in Your Best Interest
November 6, 2018
Recent Sports Scores
Tuesday, September 18

Golf

Francis Lewis High School 4 - Queens HS of Teaching 0

Friday, September 14

Tennis

Francis Lewis High School 5 - Forest Hills HS 0

Thursday, September 13

Golf

Francis Lewis High School 2 - Benjamin N. Cardozo HS 3

Wednesday, September 12

Soccer

Francis Lewis High School 3 - Flushing International HS 1

Saturday, September 8

Soccer

Francis Lewis High School 1 - Bayside HS 0

Wednesday, September 5

Soccer

Francis Lewis High School 8 - Bayside High School 0

Thursday, May 24

Francis Lewis Girls' Varsity Flag Football

Francis Lewis High School 60 - Harry S. Truman 0

Thursday, May 24

Francis Lewis Boys' Varsity Handball

Francis Lewis High School 4 - Brooklyn Technical 1

Thursday, May 24

Francis Lewis Girls' Varsity Softball

Francis Lewis High School 3 - Stuyvesant High School 16

Wednesday, May 23

Boys' Varsity Baseball

Francis Lewis High School 0 - Fort Hamilton 1