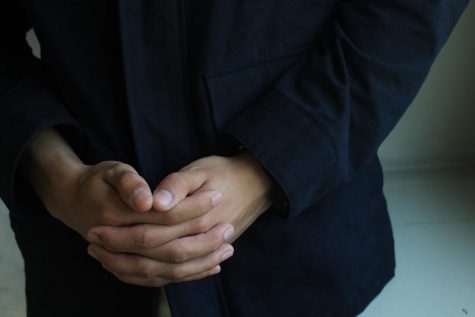 Zariah Ramnarine, Reporter
June 1, 2018 • No Comments
What is hate? Hate is to feel intense or passionate dislike. It is a concept that happens constantly in our daily lives, whether we are adults, teenagers or even children. According to the Anti-Defamation League, the "the...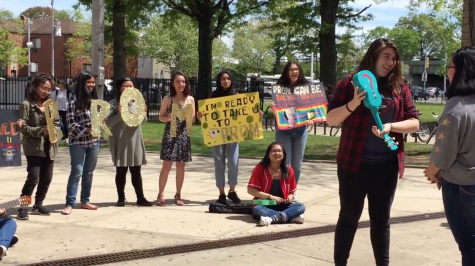 Ashley Dawkins and Rosellen Park
June 7, 2018
After four long years, the night that seniors having been gearing up for has arrived - prom. And while this cherished night among high school seniors is a long held tradition,...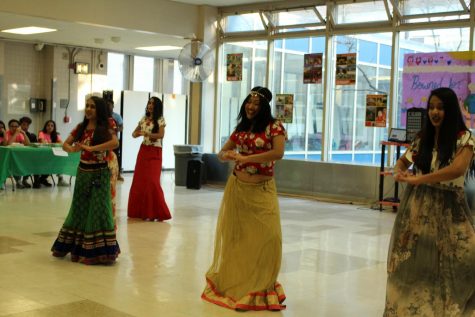 Cultural Diversity is Celebrated at Queens International Festival
May 31, 2018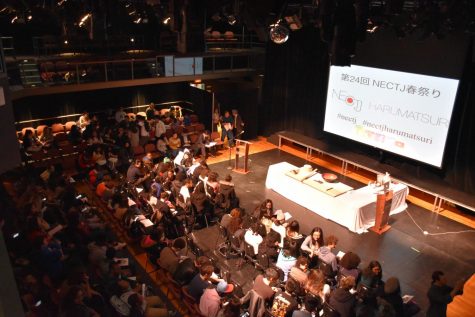 Francis Lewis Participates in the Harumatsuri Celebration
May 24, 2018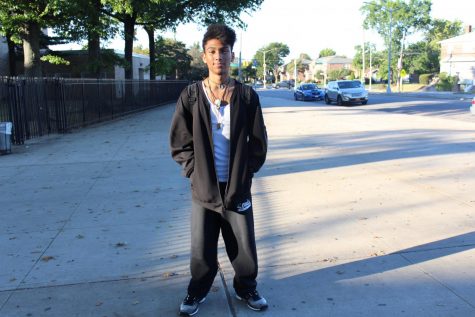 One in 5000: Isaiah Olmo and the Impact of Step Team
May 21, 2018
Recent Sports Scores
Thursday, May 24

Francis Lewis Girls' Varsity Flag Football

Francis Lewis High School 60 - Harry S. Truman 0

Thursday, May 24

Francis Lewis Boys' Varsity Handball

Francis Lewis High School 4 - Brooklyn Technical 1

Thursday, May 24

Francis Lewis Girls' Varsity Softball

Francis Lewis High School 3 - Stuyvesant High School 16

Wednesday, May 23

Boys' Varsity Baseball

Francis Lewis High School 0 - Fort Hamilton 1

Wednesday, May 23

Francis Lewis Girls' Junior Varsity Softball

Francis Lewis High School 27 - Richmond Hill 0

Monday, May 21

Francis Lewis Girls' Varsity Handball

Francis Lewis High School 0 - Brooklyn Technical 5