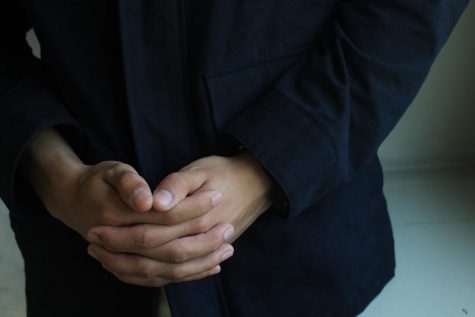 Zariah Ramnarine, Reporter
June 1, 2018 • No Comments
What is hate? Hate is to feel intense or passionate dislike. It is a concept that happens constantly in our daily lives, whether we are adults, teenagers or even children. According to the Anti-Defamation League, the "the...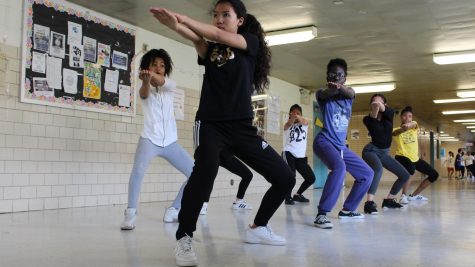 Manoli Figetakis and Christopher Ocampo
June 12, 2018
The Nu Gamma Psi girls step team are heading to National Step League competition in Atlanta, Georgia on June 16. The team won first place in the Nationals Qualifiers earlier...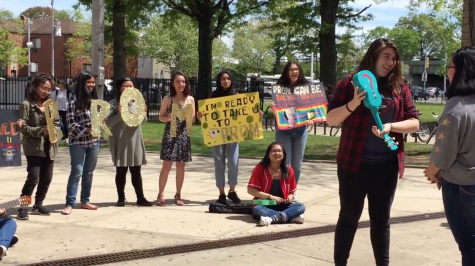 Promposals: A Growing Phenomenon
June 7, 2018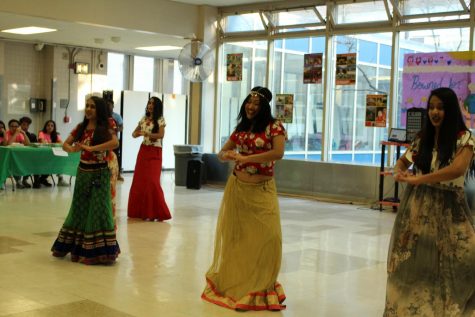 Cultural Diversity is Celebrated at Queens International Festival
May 31, 2018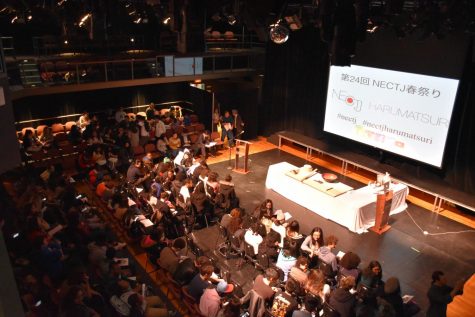 Francis Lewis Participates in the Harumatsuri Celebration
May 24, 2018
Recent Sports Scores
Thursday, May 24

Francis Lewis Girls' Varsity Flag Football

Francis Lewis High School 60 - Harry S. Truman 0

Thursday, May 24

Francis Lewis Boys' Varsity Handball

Francis Lewis High School 4 - Brooklyn Technical 1

Thursday, May 24

Francis Lewis Girls' Varsity Softball

Francis Lewis High School 3 - Stuyvesant High School 16

Wednesday, May 23

Boys' Varsity Baseball

Francis Lewis High School 0 - Fort Hamilton 1

Wednesday, May 23

Francis Lewis Girls' Junior Varsity Softball

Francis Lewis High School 27 - Richmond Hill 0

Monday, May 21

Francis Lewis Girls' Varsity Handball

Francis Lewis High School 0 - Brooklyn Technical 5