Inquiring Photographer: Being Back At The Building
Being back in FLHS is not the same as it was two years ago. There are new protocols, longer school days, and shorter periods. Students are required to wear masks, and air purifiers hum during the class periods. Yet there is familiarity as classrooms are now filled with classmates who were once Zoom squares on a computer screen.
After a year and a half long of being fully remote, sitting down at a desk next to fellow classmates feels different. Being able to actually see and talk to students face to face might feel strange. The mixed emotions students feel include anxiety and uncertainty, but also excitement. Francis Lewis talked to students and teachers to get their perspective on being back in the school building.
Leave a Comment
About the Contributor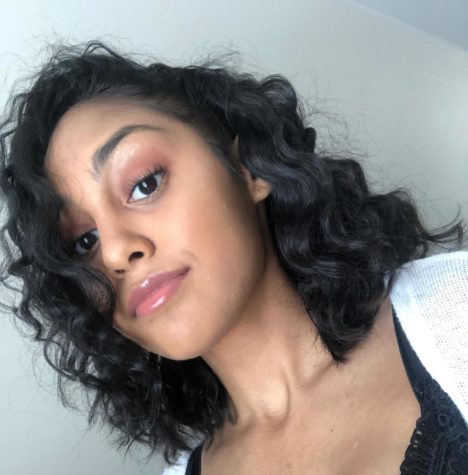 Jade Cora-Brea, Sports Editor
A senior at Francis Lewis and editor of Sports news, Jade is the youngest athlete in her family. Interested in the school support toward Francis Lewis...