FLHS Mourns the Death of Beloved Guidance Counselor
Ms. Sandra Hrvatin-Spatola, a guidance counselor with a cohort of over 300 students and beloved faculty member at Francis Lewis, died on Sunday, May 8, 2022. 
Ms. Hrvatin-Spatola had been battling breast cancer since 2018 and passed away with her family by her side. The news was released from an email sent by Principal Dr. Marmor to the entire school community.
"This is a tragedy for the Hrvatin family, our students, and our entire school community," the statement read. "Deepest sympathy and condolences go out to the family and our entire school community."
As a guidance counselor at Francis Lewis, Ms. Hrvatin-Spatola's primary duty was helping students from grades 9-12 throughout their entire high school career in academic planning and college preparation. She was beloved by many for her understanding and calm nature. 
"She would always listen to any issues I would have and go above and beyond to help me resolve them, whether it was at school or outside of school," said Jackie Liu, a senior at Francis Lewis. 
In his statement, Dr. Marmor further emphasized the available resources to students and faculty at the school during these difficult times.
"We know how devastating this news is for our school community," the statement read. "I anticipate that the coming days and weeks will be particularly difficult for everyone. Our staff is working closely with our students to provide information and help to express the pain and sadness they might be experiencing."
The Francis Lewis News Editorial Board and staff join the school community in mourning this devastating loss, and offer our condolences to Ms. Hrvatin-Spatola's family during these tough times.
Leave a Comment
About the Contributor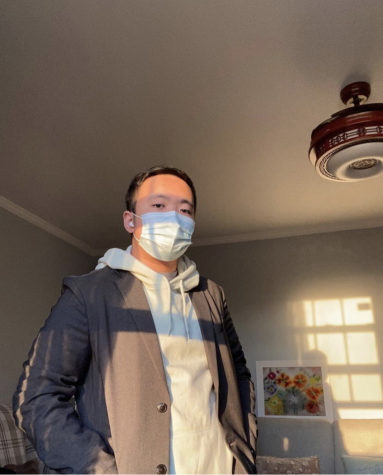 Tony Wu, Editor In Chief
Born and raised in NYC, Tony is a passion-driven community organizer and advocate in making the world a better place. He's an experienced political organizer,...